August 20, 2014
At Kingsmills Hotel, we absolutely love to entertain our guests and ensure a comfortable, unforgettable stay. When it comes to Christmas and New Year, we love to push the proverbial boat out and make the most of it. We pride ourselves on ensuring we have something appropriate for everyone, and this Christmas is no exception. We have put our heads together and come up with quite a few excellent options for you to choose from when you book your Christmas stay with us.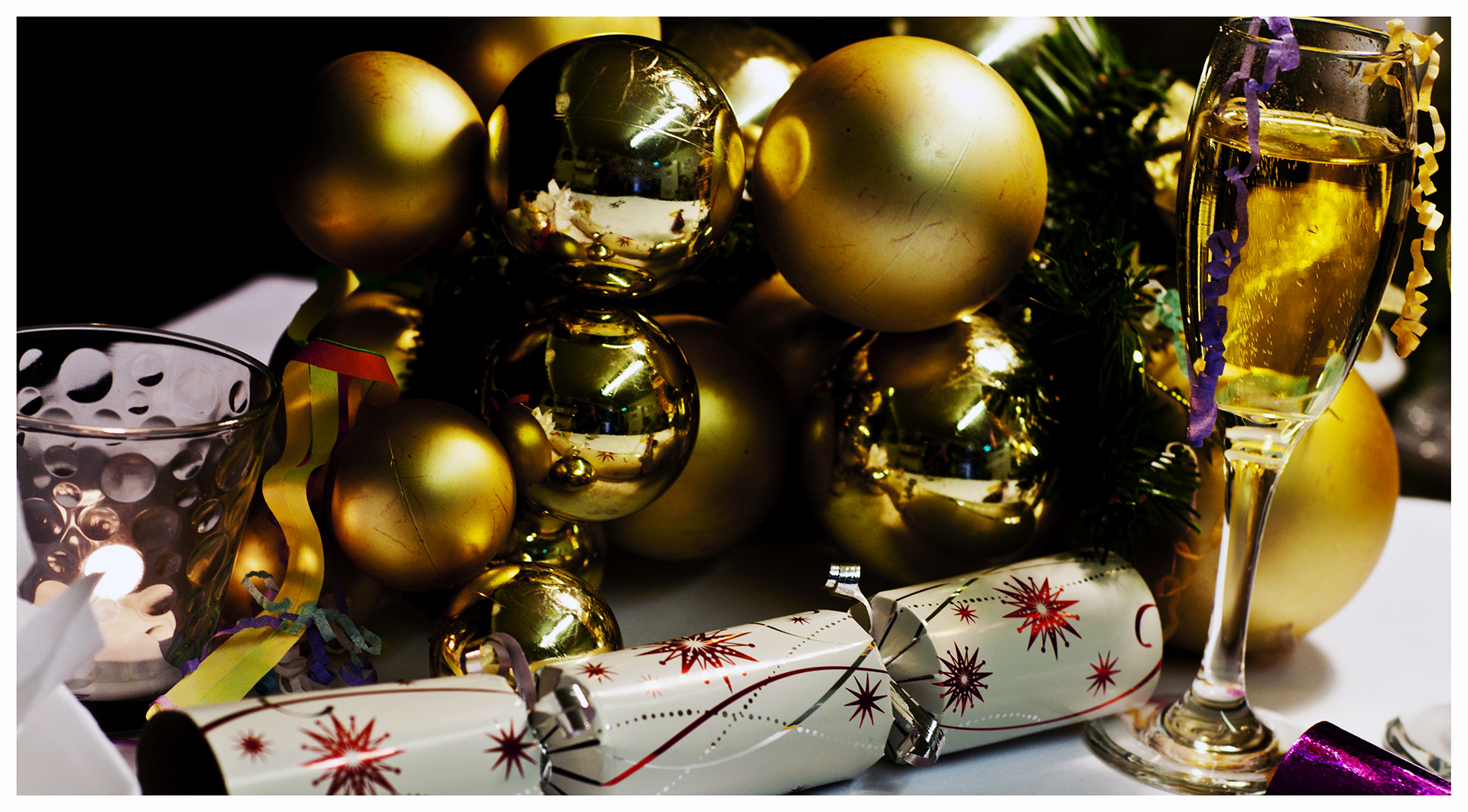 In your younger years you can no doubt remember Christmas to be a magical time, with the promise of a visit from Santa himself, the snow, the lights and presents were all so incredible. We like to do our best to recreate the traditional Christmas while at the same time, keeping it contemporary, which is why people love spending Christmas here, at Kingsmills Hotel.
Pre-Christmas and Christmas
We offer you a pre-Christmas festive lunch, as well as a Christmas Day Lunch. For Christmas parties, we like to push that boat out and give you a party to remember. Whether it is your office party, family party or just a bunch of friends getting together for a massive Christmas celebration, we can cater for your party perfectly. In fact, you do not even need to worry about the taxi home because for just £30.00 per person—if you share a room with a buddy—you can have a room overnight. Save yourself the hassle of a late-night taxi fare, and enjoy a great full Scottish breakfast to help you over those party headaches.
Hogmanay
So, you have booked for Christmas but you decided to stay for Hogmanay. No problem, just give us a call and change your booking, but make sure you do it early in case we run out of space—we did say that people love to spend Christmas with us. Hogmanay sees you invited to an exquisite gala dinner, a festive pantomime, toe-tapping music performances and dancing. Come along to Kingsmills Hotel in Inverness, and see what we have to offer.