May 30, 2014
In Scotland we love the festive Christmas season, and we go all out to make a sparkle and shine for anyone who comes here to spend that magical time of year with us. At the Kingsmills we are no different and we get our excited heads on very early to make sure we have planned everything down to the absolute finest detail. Our stunning hotel is noted as being host to some of the best seasonal events, as well as early bird offers and deals throughout the entire Christmas break.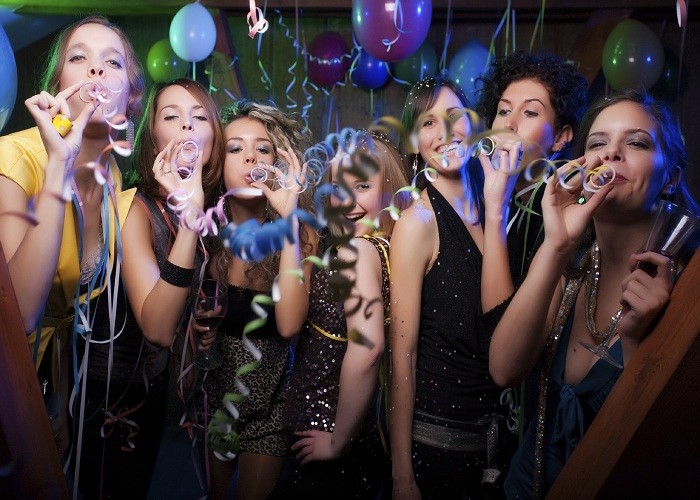 Family Fun and Enjoyment
Christmas festivities in Inverness are also designed for kids to love and enjoy. You won't want to miss out of their faces when you see the huge and colourful firework displays that we put on, or miss out on Christmas lunch at the Kingsmills Hotel with our exquisite dinging experience. The festivities start very early in our Christmas Countdown, usually beginning in November.
Come for Christmas to enjoy the festivities at the Kingsmills Hotel and you might not want to leave! There is something magical about the atmosphere in Inverness and the Scottish Highlands. We look forward to our winter schedule every single year because we know that our guests will have the time of their lives at our festive party nights, which include dinner. Take a look through our new festive brochure and see what catches your eye, but make sure you get your skates on and book your places soon, as our events and rooms always book up fast this time of year.
See in the New Year in Style
Over Christmas and New Year we are hosting Celtic bands, folk rock bands, a Hogmanay Gala dinner, a festive pantomime, Ceilidh Dancing and a host of other fun-filled experiences.  And it doesn't matter if you are a resident guest or not because we have special Gala dinners for non-residents too. You can enjoy a five course dinner, with a traditional Ceilidh band, and a glass of Champers to kick off the New Year in style. Plus, you get to try the famous Haggis dish, which if you never tried before, is an experience to remember, and it is served with our spectacular 'neeps and tatties'. Mind, you, if you do fancy staying over and not forking out for the taxi home or driving your own car, then don't forget you can stay for just an extra £30.00 if you are attending our gala!