September 11, 2014
Scotland is known for many culinary delights, and it's no wonder. More than ever, delicious, local and fresh produce are buzz words for customers. It's as though Scotland suddenly became the food capital of the United Kingdom overnight, and now everybody wants a taste of the good stuff. Because of our excellent choice and the vast range of top quality fresh produce—both home grown and locally grown—we are ideally placed to demonstrate just how delicious fresh food can be. Scottish food is on the rise and people are starting to sit up and take notice.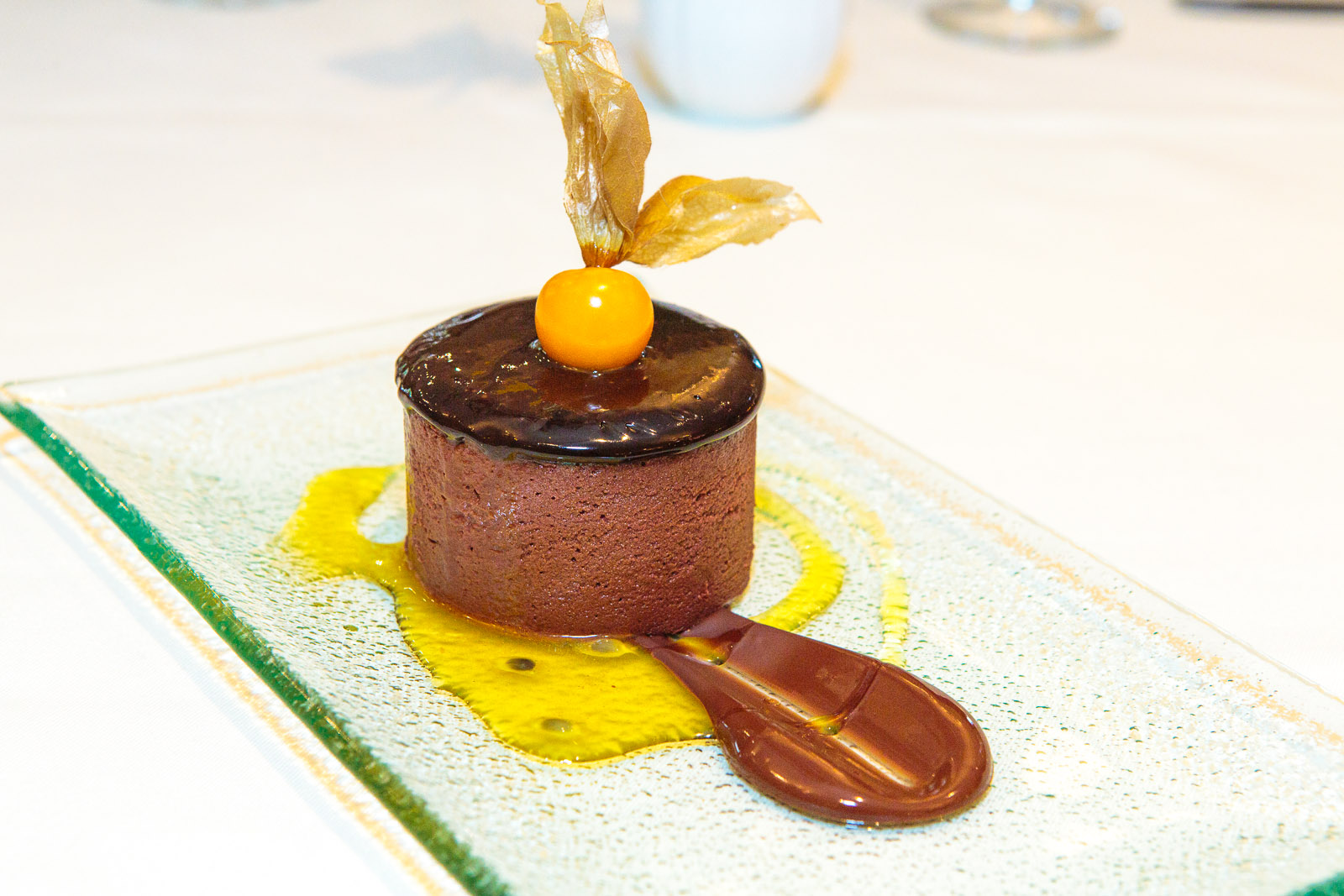 At The Kingsmills Hotel, we have always been ultra-conscious to make sure that every guest has the finest dining experience when they come and stay with us or eat in our restaurant. We take every care to make sure we succeed to the last detail, and we don't have 'good days' and 'bad days.' Every eating day at the Kingsmills Hotel is a great day, and you will always taste us at our best.
Taste Our Best Scotland
The ethos of 'Taste out Best' is a sort of awarded accreditation that ensures that the food you eat at the various locations around Scotland is guaranteed to be the highest quality possible.  The establishments who are accredited have proven that they source from sustainable areas and businesses, and they can prove that 40% or more of their menu is Scottish produced or Scottish grown.
How Kingsmills ensure you Taste our Best
We like to make sure you are eating our best food, cooked by our best chefs and therefore we can be found in the accredited list of places to stay and eat. The prestige of being included as one of the 'Taste Our Best' from Visit Scotland outlets is a huge thing for us because we always strive to achieve such standards in our everyday operations. Luckily for us, the 'Taste our Best' accreditation gives us a chance to showcase our best flavours, best styles and best delivery of the food from the kitchen direct to your place. So, hurry and book your stay with us so that you can be one of the first to brag to your friends.