July 17, 2014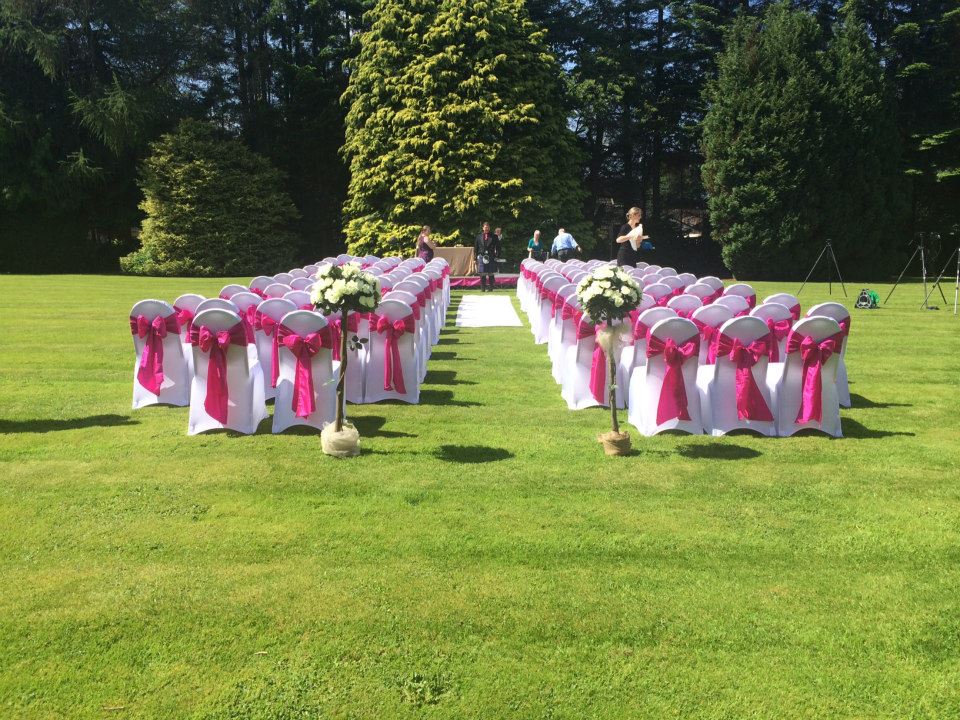 Here at The Kingsmills Hotel we love a good wedding, and it is not unusual to catch members of our staff with tissues in hand when it gets very emotional. We simply love to make our guests feel comfortable and welcome and when it comes to catering and putting on a memorable wedding we know we are good at what we do.
Our record speaks for itself, and some of our most successful weddings have been helped along by the team at Aurora—our on-site hair salon.  The ceremony can be held in what we like to call our 'Fairytale Garden' and we offer all our available facilities to make sure your dream day goes according to plan.
Special and Offers and Wedding Packages
We have a range of wedding packages and special offers available for those booking a wedding with us at The Kingsmills Hotel. Our 4-star resort and spa have some superb leisure facilities at your disposal when you stay with us as a guest. There are also two restaurants available for you to choose from, and our 4 acres of superbly manicured grounds will offer you breath-taking views in all directions.
If your guests are flying in for the wedding, you can be sure that they will find us quickly because we are only a 15 minute drive from Inverness Airport. You can book your entire wedding here at Kingsmills Hotel, and we will offer any ceremony, from religious and secular to humanist and spiritual. We offer delicious choices of food, and we can supply everything you need for the day.
Talk to us about your own wedding plans and let us help you with your bespoke wedding package. We will be on hand throughout the entire process and help with your preparations. We will give you plenty help and guidance along with a complimentary room for your wedding day breakfast. You can have that red carpet reception you always dreamed of, as well as a personal coordinator to assist with the planning. You get to use our unique cake stand and knife that we hope have brought tremendous good fortune to all previous users, and we will offer free parking for your guests. Get in touch for more information about how we can help you plan your big day.