August 15, 2014
Don't you just love any excuse to have a party? It does not have to be a countrywide celebration or a national holiday, but a private birthday, hen or stag party, baby shower or a family reunion. Whatever your particular occasion at Kingsmills Hotel, we will be on hand to welcome you and your guests with open hearts and arms. With so many options to choose, you are bound to find a party night package that will excite everyone. We are especially looking forward to our Party Nights. These have been a roaring success and we can't wait to do it all over again this Christmas.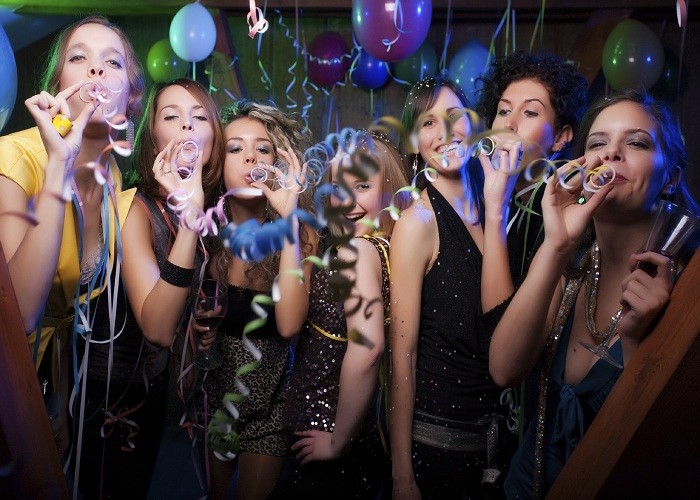 Christmas and Festive
For Christmas, if you book for 25 people we have a special offer where the organiser gets their party for free but it only applies to brand new bookings. Also, if you happen to book your party on either 5th December or 6th December you and the guests receive a complimentary ½ bottle of vino to enjoy with your dinner.
All in all, we like to make sure you eat well when you come for a party here, and we will take excellent care of you. If you do book a party night, don't forget to book your overnight room and save the hassle of organising taxis. We currently have an incredible deal for the party nights, where you can share with a friend and can get a room for just £30.00 per person. If you have never tried us before, what's stopping you? If you have, come on back, we missed you. Contact our Sales team now on 01463 237 166 to avoid disappointment as spaces are filling fast!