May 29, 2014
So, you know about frequent flyer points, membership privileges, club card points and other 'reward' and incentive programmes, but here at the Kingsmills we like to offer something special and out of the ordinary to our customers. You don't have to be a frequent stayer, but if you are, then you will definitely benefit from it! We want to offer you the chance to join our leisure club for just £99 per person when you join in May or June of 2014. That probably seems too good to be true, but believe us, it's true!
Opening Hours and Facilities
Our leisure club is open from 6 in the morning to 10 at night on Monday to Friday and 7 in the morning until 10 at night on Weekends, so you can get the full beneficial use of every facility, including the swimming pool. You can enjoy a relaxing time in our sauna, and we have a steam room, offering complimentary towels. How about an 'aquacise' class, where you can exercise in water and get fit while you float. Once you have finished in the pool you can experience some personal training with our tailored fitness programmes just for you.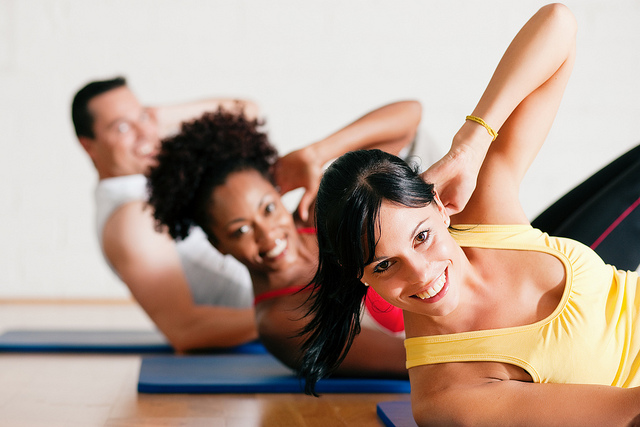 Image Courtesy of Creative Commons
Discounts and member benefits
Oh, we should also mention, as a member of our leisure club you will also get discounted meals when you stay at the Kingsmills and there are also plenty member's social events held at various times throughout the year. We offer you a chance to try it out for 6 weeks so that you can try before you buy, so to speak. It's only fair that you should be able to test something out before you commit to it and this is no different. If you like it, you can choose membership options. If you are a frequent visitor to our happy hotel you will know that we refurbished our coffee lounge, too and we serve a huge selection of refreshments and snacks. Give it a go, it's a chance that is too good to miss!