Scotland is known for many culinary delights, and it's no wonder. More than ever, delicious, local and fresh produce are buzz words for customers. It's as though Scotland suddenly became the food capital of the United Kingdom overnight, and now everybody wants a taste of the good stuff. Because of our excellent choice and the vast range of top quality fresh produce—both home grown and locally grown—we are ideally placed to demonstrate just how delicious fresh food can be. Scottish food is on the rise and people are starting to sit up and take notice.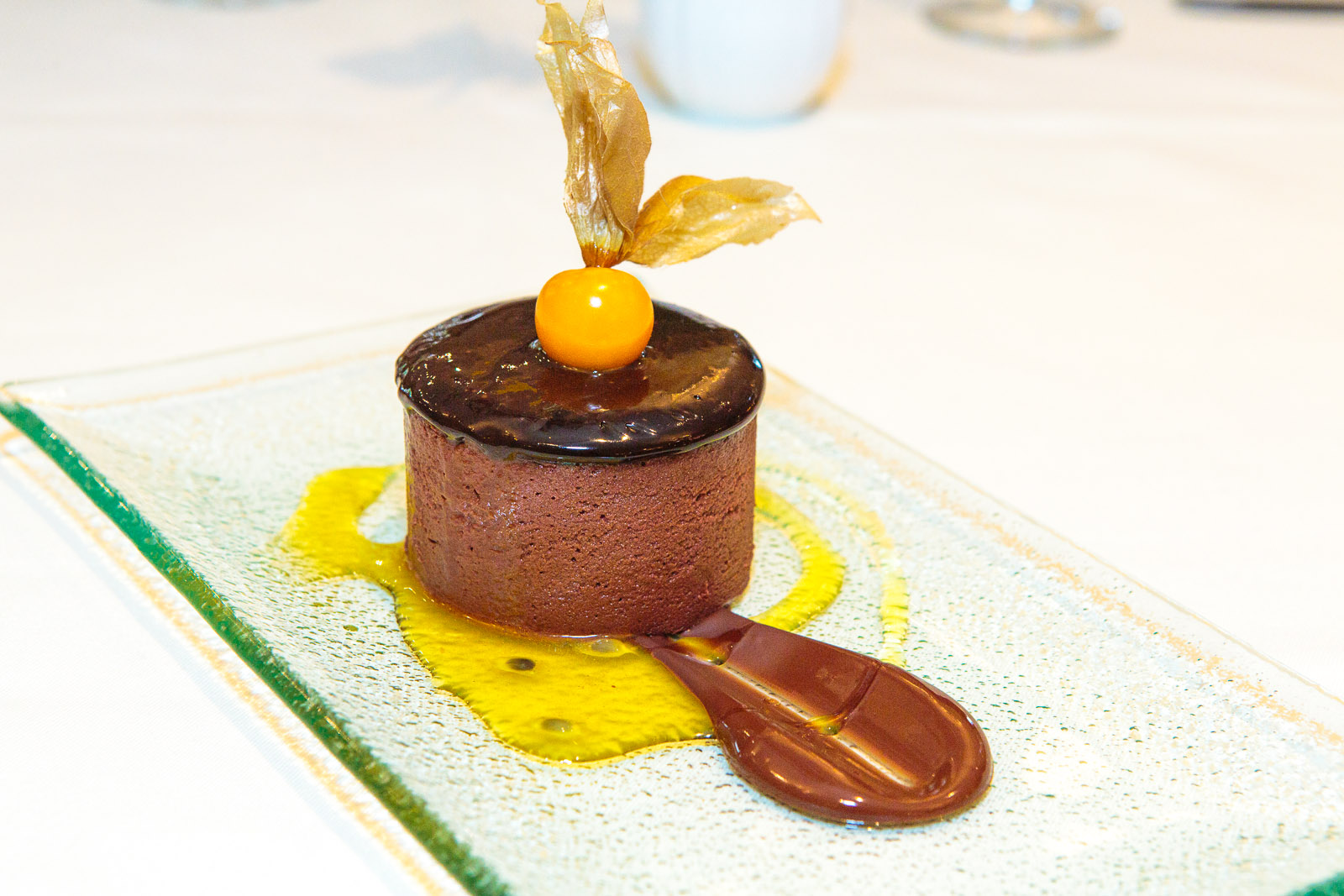 At The Kingsmills Hotel, we have always been ultra-conscious to make sure that every guest has the finest dining experience when they come and stay with us or eat in our restaurant. We take every care to make sure we succeed to the last detail, and we don't have 'good days' and 'bad days.' Every eating day at the Kingsmills Hotel is a great day, and you will always taste us at our best.
Taste Our Best Scotland
The ethos of 'Taste out Best' is a sort of awarded accreditation that ensures that the food you eat at the various locations around Scotland is guaranteed to be the highest quality possible.  The establishments who are accredited have proven that they source from sustainable areas and businesses, and they can prove that 40% or more of their menu is Scottish produced or Scottish grown.
How Kingsmills ensure you Taste our Best
We like to make sure you are eating our best food, cooked by our best chefs and therefore we can be found in the accredited list of places to stay and eat. The prestige of being included as one of the 'Taste Our Best' from Visit Scotland outlets is a huge thing for us because we always strive to achieve such standards in our everyday operations. Luckily for us, the 'Taste our Best' accreditation gives us a chance to showcase our best flavours, best styles and best delivery of the food from the kitchen direct to your place. So, hurry and book your stay with us so that you can be one of the first to brag to your friends.
On 23rd September this year autumn is officially welcomed. Until then at The Kingsmills Hotel, we continue to enjoy summer in is full regalia. Inverness and the surrounding countryside is one of the most beautiful areas in Scotland, and there are many reasons to visit all year round. However, autumn is particularly beautiful because of all the autumnal colours you will see in the surrounding glens and wooded hills, showing its true Scottish beauty.
At the Kingsmills Hotel, we find any reason to celebrate the year and autumn is no different. We look forward to welcoming you for your autumn trip and we have come up with a few things to see and do while you are here—and more the point, plenty reasons to visit. Our list is all connected to things you can do or see during autumn, and they are by no means the only five things, just our general pick.
Held in Bishop's Road the contest consists of solo pipers vying for the top spot and includes a junior and senior competition. Held over three days the event starts at 8.30am and finishes at 5pm. If you are here for that, pop along and enjoy some expert piping.
Highland Archaeological Festival
The Highlands are full of archaeological heritage and historical interest. There is a great archaeological festival running this year, between 26th September and 13th October.
Scottish Hydro Camanachd Cup Final
If you never watched a game of Shinty before now is your chance. The face-paced game is of Gaelic origins and this year the extra reason to celebrate is that this final is part of a huge year in Scottish Sport.
The Beast Race
The Loch Ness Monster is probably one of the most popular legends in the world and has long been the subject of the question on many a visitor to the regions lips. Upon the banks of the Loch Ness, you can watch those who love to punish themselves with a 10k run through the heather and undergrowth. Stand with your binoculars and see if you can spot Nessie while you watch the race.
Kingsmills Hotel Leisure Centre
For all these events there is nowhere better for you to stay where you can come home and relax than in the luxury of The Kingsmills Hotel. With our unbeatable rates this autumn we know you will have an unforgettable visit. Don't forget about our leisure centre which will be the perfect place to relax after a busy day sightseeing. Contact our Sales team now on 01463 239 226 to book your place!