Autumn is one of the prettiest times of the year to take a visit to Inverness and the surrounding highlands. Inverness is one of the most beautiful cities in the Scotland, whilst we might be a bit biased at Kingsmills Hotel – it's with good reason. Have you visited Inverness? Have you seen the natural beauty that surrounds us, the quiet rolling hillsides, the russet tinged glens, historic red brick distilleries, the Clava Cairns, the Castles in abundance, Loch Ness, Culloden Moor and so much more?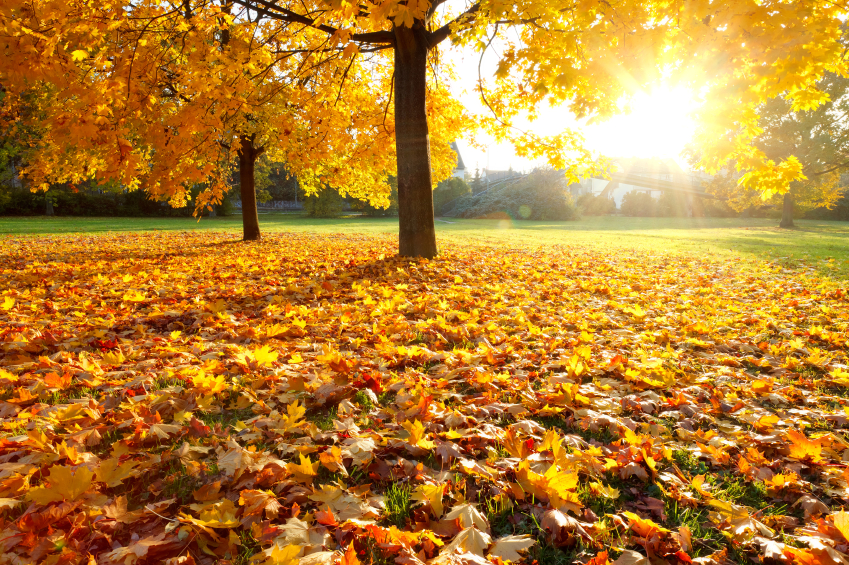 Beauty in Abundance
Looking at places around the world, and in Scotland, it is plain to see what a wondrous planet we live on. We should take the time to see as much of it as we can. Scotland has a rich and deep history and is abundant with castles and homes that tell its story over millennia. Coming to Inverness is like a cultural lesson. You can visit the town house—built between 1878 and 1882—the town hall, a most stunningly beautiful Victorian building and St. Andrew's Cathedral.
You are at one with nature when you visit Inverness and at risk of sounding like a travel blog, we strongly suggest you pay a visit here. At Kingsmills, you are our guest and as a guest you are entitled to all the splendour that we have on offer. Our finest dining experience, our comfortable and beautiful rooms and our incredibly beautiful and picturesque gardens are just some of the reasons to come and stay here. As we said, we are a little biased, but for all the right reasons.
A Night at the Opera
If theatre, musicals and drama are your thing, there is plenty in Inverness to keep you entertained. How about the Eden Court theatre, which has a variety of shows to attend—check their listings for fun things to watch? It is an excellent way to round off an evening of strolling along the Ness River, around the Ness Bridge and down to Grieg Street Bridge. Come home to Kingsmills for a tasty dinner and a lovely toddy to round off the day. Call our sales team direct today on 01463 237 166 today for our best deals!
For the last ten years, Inverness has welcomed all film makers and film lovers to experience the wonder of film in the beautiful Scottish Highlands. Each year, the festival seeks to balance the work of great film makers and up-and-coming film makers whilst adopting an innovative theme to run through the festival. To mark the 10th anniversary of the event last year, the Inverness Film Festival took a trip through the history of cinema and focussed on how cinema had changed over the last 120 years.  This year, however, the event is adopting a polar opposite theme with all eyes to be transfixed on modern day films. Interestingly, new Middle Eastern cinema is to be given special recognition in Inverness this year. The 2013 festival will run from Wednesday the 6th of November until Sunday the 10th at Eden Court and promises to be a most exciting event for any film enthusiast!
If this sounds like the kind of film festival you'd like to be a part of then why not check out the schedule and start planning your trip to the Scottish Highlands today. With such an impressive array of films to be enjoyed, why not extend your trip to Inverness to a couple of days, escape reality and get lost in the world of film. If that sounds like your perfect winter break then look no further. At Kingsmills Hotel, Inverness, we have a wealth of accommodation available to make sure your stay in the Highlands even more enjoyable. We have spacious suites suitable for families with separate rooms for the children and classic or deluxe rooms as well as luxurious retreat or cocoon rooms should you wish. Set within 4 acres of the beautiful Scottish countryside yet only 1 mile from the centre, our luxury four star hotel in Inverness has all the ingredients for a perfect stay in Scotland: easily accessible, peaceful and picturesque. After a day or evening of movie magic, continue the magic at our luxury highland hotel with a country walk around the grounds, a trip to the luxurious Kingsmills spa or a meal in one of our two onsite restaurants.
With the 2013 festival predicted to be a memorable, exciting and successful event, avoid any disappointment and book your trip with Kingsmills Inverness as soon as possible. Here at the hotel in the Scottish Highlands, we can't wait for the film festival to begin.