June 25, 2015
Are you in dire need of an escape from the hustle and bustle of daily life? Why not book onto one of our rejuvenating Highland Retreats!
Situated in the heart of the Scottish Highlands capital, Inverness, the Kingsmills Hotel and Spa is the perfect destination for those looking to refresh, restyle and relax!
A Lovely Pamper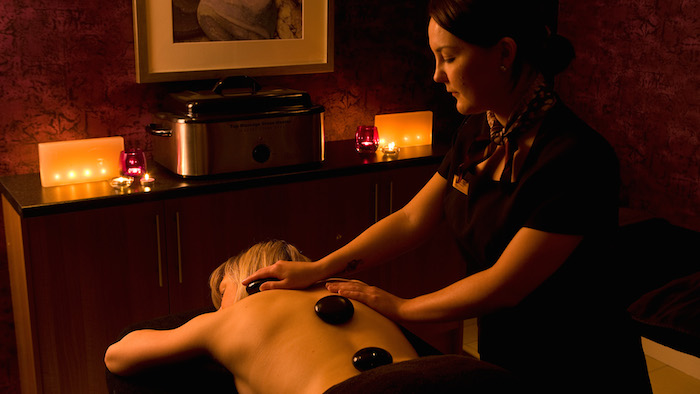 A pamper is without a doubt the first port of call for those feeling tired and stressed out. Why not visit the Kingsmills on-site spa and pick from an array of lovely treatments to help kick off your Highland retreat! Choose from a range of holistic and natural therapies, including the Hydramemory experience. Designed to penetrate and hydrate the deepest of pores, this therapy is guaranteed to leave you fresh-faced and care-free. Complimentary ingredients within the treatment such as hibiscus and healing honey will leave your skin glowing.
A Tasty Treat
"I can't wait to go on a diet!" – Said nobody, ever. During your Highland Retreat, enjoy dining at one of our two fine dining eateries, the Ingles restaurant or the Conservatory. Enjoy dining from a menu of hearty, wholesome – and above all healthy meals that are certain to leave you fit to burst. Indulge in a little after dinner treat of warm chocolate fondant and basil ice cream. Simply scrumptious!
A Sound Sleep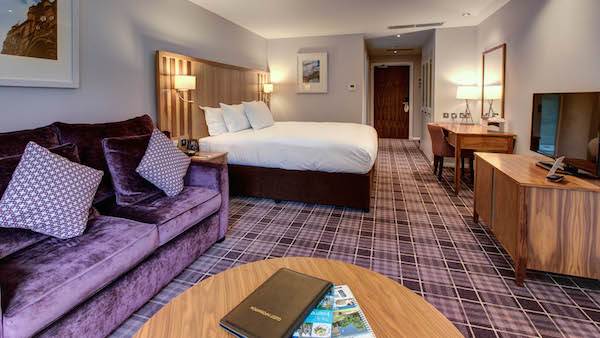 Let's not forget the most important ingredient of a Highland retreat – a great luxury-quality sleep. Join us in one of our many luxury rooms at the Kingsmills hotel and float off to sleep in one of our fluffy, cosy and supremely comfortable beds.
Highland Retreats with the Kingsmills
To find out more about booking highland retreats with the Kingsmills, simply head on over to our special offers to pick a package that appeals to you! Not planning to stay for long? Don't worry – you can still book into our spa for an express pamper! Book today and let the de-stressing begin!