Autumn is one of the prettiest times of the year to take a visit to Inverness and the surrounding highlands. Inverness is one of the most beautiful cities in the Scotland, whilst we might be a bit biased at Kingsmills Hotel – it's with good reason. Have you visited Inverness? Have you seen the natural beauty that surrounds us, the quiet rolling hillsides, the russet tinged glens, historic red brick distilleries, the Clava Cairns, the Castles in abundance, Loch Ness, Culloden Moor and so much more?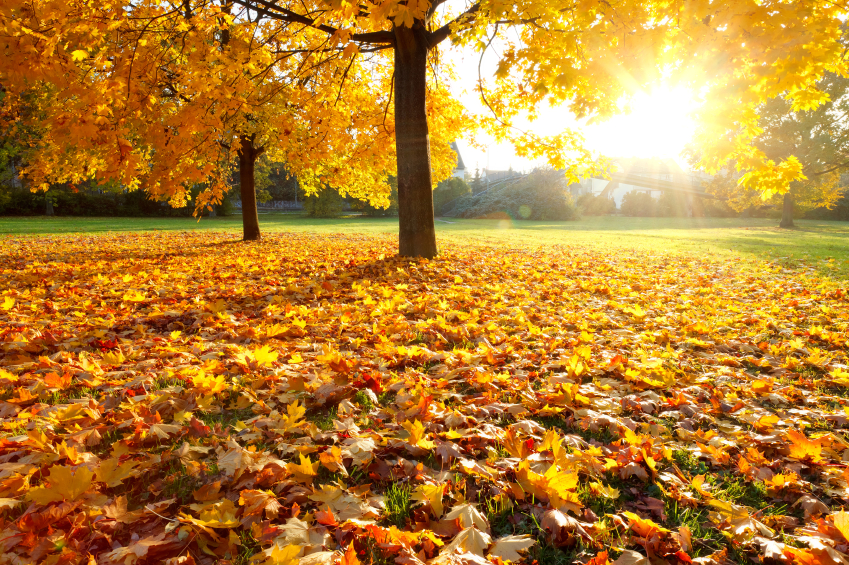 Beauty in Abundance
Looking at places around the world, and in Scotland, it is plain to see what a wondrous planet we live on. We should take the time to see as much of it as we can. Scotland has a rich and deep history and is abundant with castles and homes that tell its story over millennia. Coming to Inverness is like a cultural lesson. You can visit the town house—built between 1878 and 1882—the town hall, a most stunningly beautiful Victorian building and St. Andrew's Cathedral.
You are at one with nature when you visit Inverness and at risk of sounding like a travel blog, we strongly suggest you pay a visit here. At Kingsmills, you are our guest and as a guest you are entitled to all the splendour that we have on offer. Our finest dining experience, our comfortable and beautiful rooms and our incredibly beautiful and picturesque gardens are just some of the reasons to come and stay here. As we said, we are a little biased, but for all the right reasons.
A Night at the Opera
If theatre, musicals and drama are your thing, there is plenty in Inverness to keep you entertained. How about the Eden Court theatre, which has a variety of shows to attend—check their listings for fun things to watch? It is an excellent way to round off an evening of strolling along the Ness River, around the Ness Bridge and down to Grieg Street Bridge. Come home to Kingsmills for a tasty dinner and a lovely toddy to round off the day. Call our sales team direct today on 01463 237 166 today for our best deals!
Autumn, the Season of Colour, is a truly magical time to hold your traditional Scottish wedding. Crisp orange sun-gilded leaves, acorns crunching underfoot, crab apples and the delicious waft of freshly baked pumpkin pie – what could be more romantic?
The Kingsmills Hotel, in the heart of the Scottish Highlands, boasts four acres of beautifully landscaped grounds in an elegantly restored 18th century building – perfect for luxury weddings in Scotland all year round. Our garden weddings are notorious for their magical fairytale atmosphere, with our grounds forming the perfect tranquil back drop for those all-important wedding snaps.
In Scotland however, we would be foolish not to take the notoriously inclement weather into consideration when planning a wedding. Outdoor weddings can be a risk – Autumn doesn't seem quite so romantic when you're trudging through soggy leaves with your dress hitched up to your knees. You will be relieved to hear that we offer a variety of sheltered areas for both your ceremony and your reception, ensuring that your day runs smoothly whatever the weather. Alternatively, a fantastic way to bring the outdoors to your big day without the need for umbrellas and wellies is to host your wedding reception in one of our tasteful indoor reception rooms overlooking the grounds. Each of our five function rooms has a different understated personality, meaning that they make a brilliant foundation for your personal tastes on the big day.
The Kingsmills Hotel's dedicated wedding co-ordinators take pride in creating a personalised, tailored service, and truly get to know each bride in person to ensure those special touches of luxury. If you're planning your dream Scottish wedding, this is undoubtedly one of the most appealing wedding venues in Scotland. Check out the our wedding brochure (http://www.kingsmillshotel.com/planner/food-and-beverage) for inspirational wedding ideas or give us a call on 01463 257 102 to speak to an expert and get the ball rolling.