Proudly Co-ordinated
We love to think that our co-ordination and planning skills are among the best in Scotland and to prove we want to host your conference next time you are planning one. What we can offer is one of the largest and most comprehensive event venues in Inverness and the surrounding area. We offer seven function rooms for different events and meetings, and can accommodate up to 480 delegates.
Our facilities include a completely integrated audio-visual system that allows you to speak to the entire delegation without having to strain your voice. We also have modern and technological design and graphics capabilities for you to host your meeting or conference with the use of PowerPoint or other computer programs. We also have the bonus of natural daylight throughout the entire facility, making sure that your delegates don't nod off while you are speaking.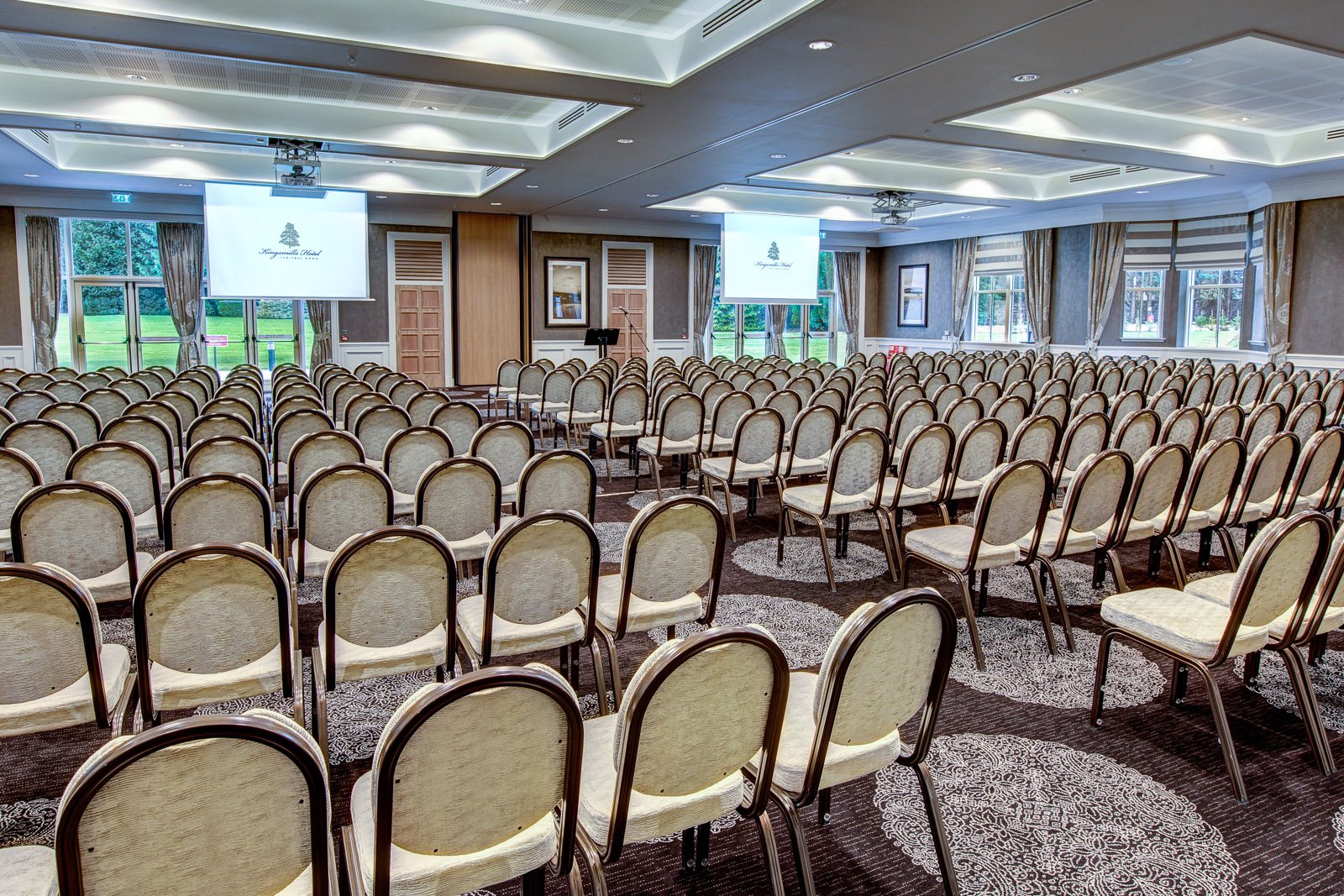 Other accommodation and facilities
For those wishing or needing to stay with us overnight or more, we have 134 rooms of a luxury standard so that you will get a perfect nights' rest. We also offer our guests free parking, both for the conference and overnight stays.  We are extremely flexible with dates, but as always, we advise you to book early so that you don't miss out on the days you need. Our events team are waiting to help you, so give them a call to talk about what your meeting requires and get the ball rolling in the most beautiful city in Northern Scotland.
Baby Showers – Traditionally, this was a time for the women in the family to gather and pass on their pearls of wisdom (or should that be perils of wisdom) about parenting.  Such as; if you are craving ice cream you are having a girl!  Or if you stand your baby on your lap to bounce them, they will be born bow-legged!  Or one of the more terrifying titbits; if you look at a mouse whilst pregnant your baby will have an unsightly birthmark.
Fortunately some traditions have been de-bunked and updated!  And the baby shower is a great example of one that needed to be!
Perhaps "mother-to-be-shower" may be a more appropriate term than "Baby shower" as it is the new mother who will be showered with gifts on this special day with friends and family!  With everyone gathered to pamper the new mother before a little person comes along to pop her into permanent second place!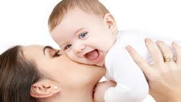 It is a time for celebration and gift giving, and its popularity is growing a-pace with many showers being themed and the room decorated.  We have even seen a 3 tier nappy cake!
 The Kingsmills Hotel has a lovely Baby Shower package to help with the preparations:
Afternoon tea, including a selection of finger sandwiches, scones, cakes, tea and coffee
Jugs of fruit juice
Reserved area in the Lounge or in one of our private rooms
 Complimentary spa treatment for the mum-to-be
This package only costs £8.50 per person and you can upgrade to include a glass of bubbly on arrival. For more information on this amazing package you can click here. OrtTo book simply call the Events Team on 01463 257102 or email  events@kingsmillshotel.com
The exciting new development project at The Kingsmills Hotel, Inverness is coming on a-pace!  This great summer weather has certainly helped to keep work moving forward and we can now get a really solid idea of what our new conference and events space, and our 38 new Luxury Bedrooms are going to look like!
We have even managed several site visits now with clients, who have been happy to put on a hard hat and steel toe capped shoes!  They have been delighted with progress and the vision of what we are creating.  For the team at The Kingsmills, it is these site visits that create the excitement – we are really getting a sense of how the space is going to work for our clients and it's encouraging to see the diary filling up.
Our new dedicated air-conditioned events venue within the grounds will host 410 sqm of the newest, design-led meeting and events space – The Kingsmills Suite.  This makes us the largest conference venue in The Highlands, which can also offer car parking and a large number of bedrooms for business travellers - perfect for large-scale events in Scotland. For more details about our events facilities, please download our sparkly new events brochure here.
We are also adding 38 beautiful bedrooms above The Kingsmills Suite. We are entitling these rooms 'Luxury', and they truly epitomise Luxury in its finest form: spacious and extravagant, offering king-sized beds, sumptuous duvets and cottons. And it doesn't stop there, with en-suite bathrooms boasting separate bath and walk-in shower as well as fluffy towels to engulf you.  And boy!  What a view!  This photograph taken earlier today shows you the view from our new Luxury rooms.  You can see out over the fairways of the neighbouring Inverness Golf Club and further on to the hills and out to Loch Ness – idyllic!