We have an incredible offer this winter which is guaranteed to put a smile on your face. From just £85.00 per person, the Kingsmills Hotel is offering you two nights' accommodation in a Classic room and a full Scottish breakfast to wake up to. You also get to enjoy a three-course dinner in our Inglis Restaurant on your first night and access to all our excellent leisure facilities. When the cold winter wind blows outside, come to us for a warm welcome and a relaxing break to drive the seasonal chills away. Book online to take advantage of our offer and treat someone special to a weekend to remember this winter.
A Warm Welcome All Winter
Our Winter Warmer runs through to March 2015, so you don't have to rush to book. Got a birthday coming up that you want to celebrate in style? Got a surprise you want to give someone special for Christmas? Well, book them a room with his offer and they will think you were an angel that fell out of the sky just for them. It really is a treat that is not to be missed.
The Perfect Break
This is the ideal chance for you to get away from a couple of days and just enjoy the quiet and peaceful wonders of the Scottish Highlands. Relax in our spa, swim in our pool, enjoy a massage by a trained professional, enjoy a quiet romantic dinner for two and sleep as soundly as you have since you were a baby. Book now to avoid disappointment!
Autumn is one of the prettiest times of the year to take a visit to Inverness and the surrounding highlands. Inverness is one of the most beautiful cities in the Scotland, whilst we might be a bit biased at Kingsmills Hotel – it's with good reason. Have you visited Inverness? Have you seen the natural beauty that surrounds us, the quiet rolling hillsides, the russet tinged glens, historic red brick distilleries, the Clava Cairns, the Castles in abundance, Loch Ness, Culloden Moor and so much more?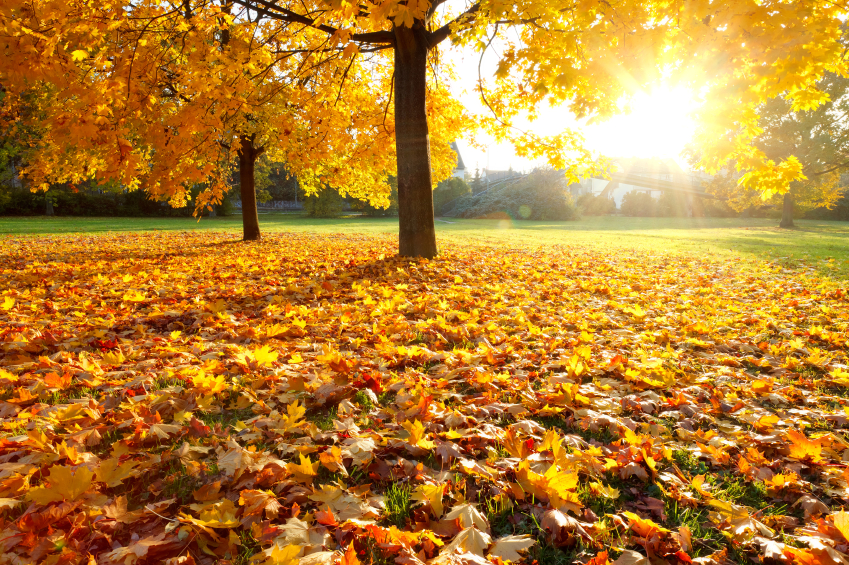 Beauty in Abundance
Looking at places around the world, and in Scotland, it is plain to see what a wondrous planet we live on. We should take the time to see as much of it as we can. Scotland has a rich and deep history and is abundant with castles and homes that tell its story over millennia. Coming to Inverness is like a cultural lesson. You can visit the town house—built between 1878 and 1882—the town hall, a most stunningly beautiful Victorian building and St. Andrew's Cathedral.
You are at one with nature when you visit Inverness and at risk of sounding like a travel blog, we strongly suggest you pay a visit here. At Kingsmills, you are our guest and as a guest you are entitled to all the splendour that we have on offer. Our finest dining experience, our comfortable and beautiful rooms and our incredibly beautiful and picturesque gardens are just some of the reasons to come and stay here. As we said, we are a little biased, but for all the right reasons.
A Night at the Opera
If theatre, musicals and drama are your thing, there is plenty in Inverness to keep you entertained. How about the Eden Court theatre, which has a variety of shows to attend—check their listings for fun things to watch? It is an excellent way to round off an evening of strolling along the Ness River, around the Ness Bridge and down to Grieg Street Bridge. Come home to Kingsmills for a tasty dinner and a lovely toddy to round off the day. Call our sales team direct today on 01463 237 166 today for our best deals!
Ryder Cup Day at Kingsmills Hotel
Have you got any idea as to where you might be on Sunday September 28th? You might already have a very good idea and possibly even have booked it, but just in case you haven't—and of course in case you have, we are going to reveal your own secret—we can tell you where you should be coming to spend the day. How about watching the Final Round of the 2014 Ryder Cup tournament in the comfort of a warm cosy room on a large screen TV with a bubbly and canapé reception from 12.30pm onwards?
And there's more…
Ok, so that is not all. For the bargain price of £100 per person, you get a Sunday lunch in our gastronomically delightful restaurant along with some exquisite wines to accompany the meal. You also get to contemplate our specialist cheese platter and have a glass of port afterward. As if that was not enough, you can also make the most of the inclusive bar that will be available in Kingsmills Hotel until 6pm—or until the final putt is sunk. You can be a part of the excitement and watch the building tension as the two teams fight it out to the bitter—yet fun and sporting—end.
We are also running a fabulous Facebook Competition for our lucky winner to win this whole day for free! To get involved and have a chance to win, visit our Facebook Page today before the competition ends!
Where's this all happening?
Oh, right, you want to know where, don't you…ok, well it is supposed to be a well-kept secret but who are we to argue with the crowds who want to come and watch the Ryder Cup with us? It is our 4-star accommodation and spa resort, the Kingsmills Hotel, in Inverness. Come and join us for a riveting day of golfing history and watch the 2014 Ryder Cup between the European team and the American team. Last time the Europeans won it, so they will be defending the cup this time against a very determined American side, at the home of the Ryder Cup, Gleneagles. Get in on the action at Kingsmills Hotel – to book your space now call our Sales team on 01463 257100 to avoid disappointment!