September 18, 2014
Proudly Co-ordinated
We love to think that our co-ordination and planning skills are among the best in Scotland and to prove we want to host your conference next time you are planning one. What we can offer is one of the largest and most comprehensive event venues in Inverness and the surrounding area. We offer seven function rooms for different events and meetings, and can accommodate up to 480 delegates.
Our facilities include a completely integrated audio-visual system that allows you to speak to the entire delegation without having to strain your voice. We also have modern and technological design and graphics capabilities for you to host your meeting or conference with the use of PowerPoint or other computer programs. We also have the bonus of natural daylight throughout the entire facility, making sure that your delegates don't nod off while you are speaking.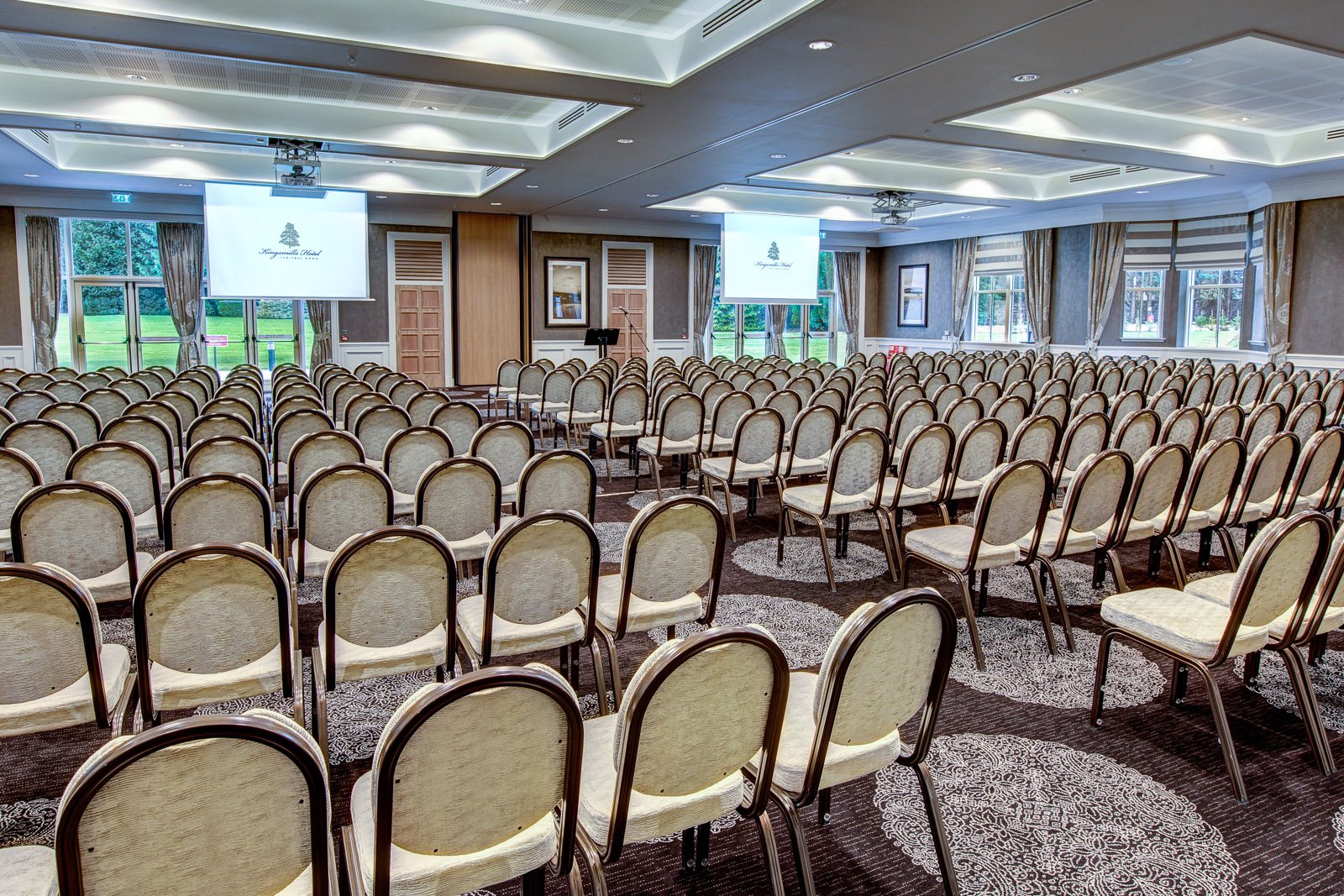 Other accommodation and facilities
For those wishing or needing to stay with us overnight or more, we have 134 rooms of a luxury standard so that you will get a perfect nights' rest. We also offer our guests free parking, both for the conference and overnight stays.  We are extremely flexible with dates, but as always, we advise you to book early so that you don't miss out on the days you need. Our events team are waiting to help you, so give them a call to talk about what your meeting requires and get the ball rolling in the most beautiful city in Northern Scotland.