September 25, 2014
Our guests can tell you that The Kingsmills love Christmas and Hogmanay season. We get into the groove with our guests and we just love the atmosphere it creates around the entire hotel. Therefore, each year, we try to outdo ourselves and make it even more of an occasion that previous years—if that is at all possible!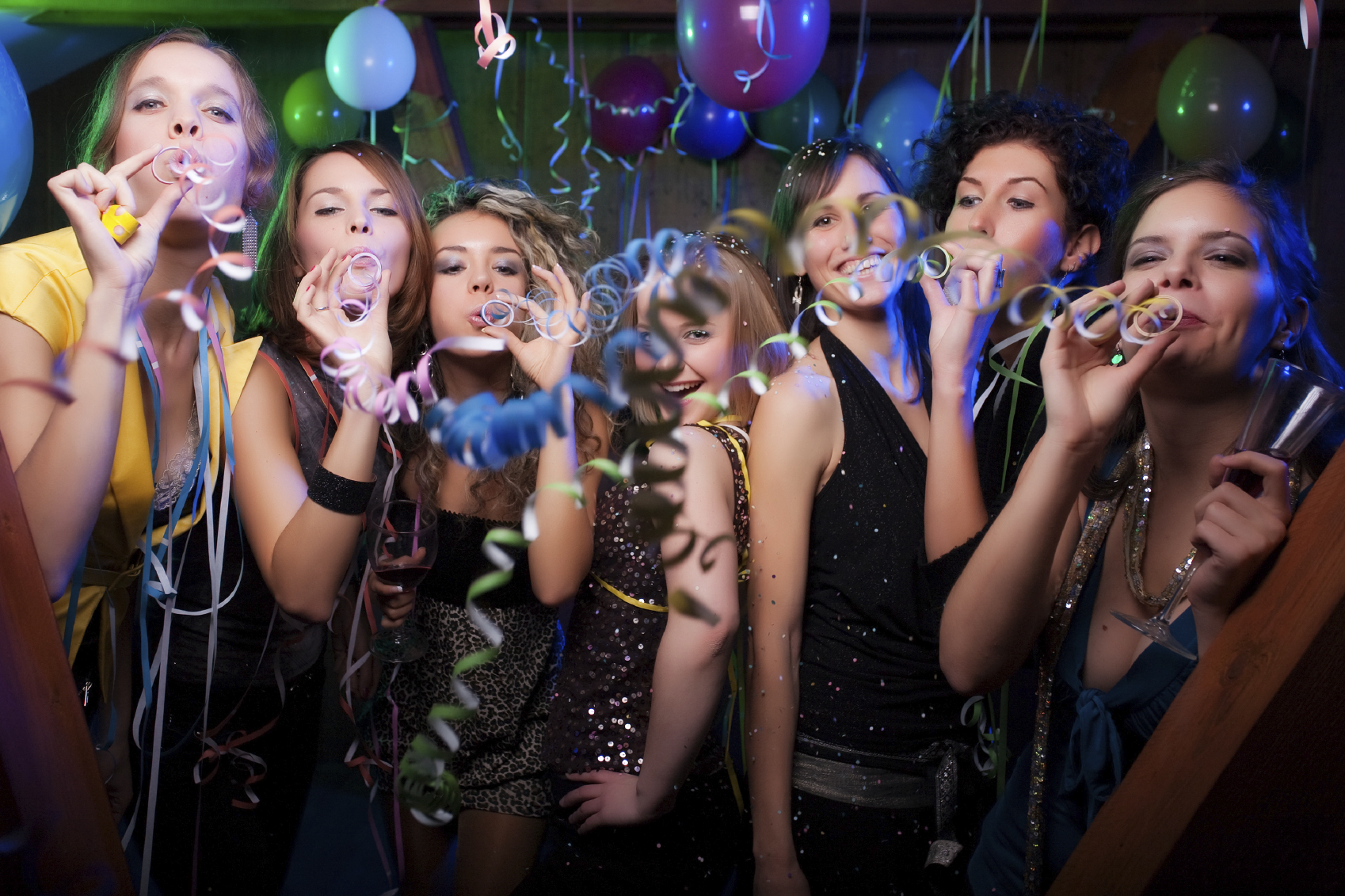 A warm seasonal welcome
Upon your first visit to our hotel, you might think it is quite imposing and in a way it can look just that. However, its period appearance is only the exterior, and when you step inside out of the winter cold, you will automatically feel our warm welcome.  For Christmas this year we have huge things planned including some delicious food, live music and a most excellent party atmosphere you would imagine.
What Else is Occurring?
Well, let's see, we have a pre-Christmas festive lunch which you can join us for. All you do to find out more about that is to call the hotel reception and ask them about how to book your Christmas Celebration. You can also join us for Christmas day dinner, too.
Of course, Christmas parties are the seasonal fashion to follow, so we also expect some bookings for the office parties from local areas as well as from around the country. To book yours for the dates you want, give us a call early so we can book you in.  Oh, and if your party happens to have more than 25 guests we give you a freebie for the organizer.
Dates, Times and more Offers
If you book your office—or private—party for either the 5th or 6th December, your guests receive a complimentary ½ bottle of wine with their meal.  We also have an offer where you can book a nights' accommodation for just £30.00—when you share with another adult—and have a double or twin room. That will save on paying for a taxi ride home, which could cost you the same amount of money around Christmas.
Hogmanay Offers
We have a splendid gala dinner at Hogmanay, as well as a festive pantomime, so come and join us for a five-course gala dinner, glass of midnight bubbly and neeps, tatties and haggis from just £79 per person, as a non-resident and bring Hogmanay in in Style!