June 30, 2014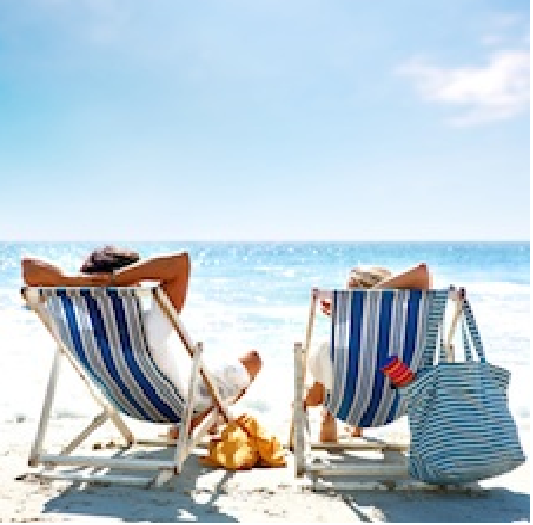 July and August are going to be great months for taking a short visit to Inverness. Why not start planning your own little getaway at the Kingsmills Hotel? We love to welcome guests from all over the world and we have some special summer deals happening just to make your visit that little bit more amazing.
Fill up on Nature and Spiritual Peace
Are you choosing where to spend that special anniversary weekend, or wondering where to take your significant other for their birthday? Well, how about coming to Inverness and checking out the many things to do here? For instance, you could take a weekend break with us, have a full Scottish breakfast before you head out on your hike in the Highlands, or visit the Inverness Museum and Art Gallery.  If your special someone is into aeroplanes then you have the added bonus of being right on the doorstep of the Highland Aviation Museum which is open between April and November each year.
After that you can head to the Merkinch Local Nature Reserve for a little outdoor peace and tranquillity. And if an over dose of peace and tranquillity is impossible, then go straight over to the Botanic Gardens and fill up a little more on nature and beauty.
Oh and the St. Andrews Cathedral is just an amazing place to visit for that little spiritual something that only a cathedral can give. If you run out of ideas, pay a quick visit to the Information Centre and they will load you up with plenty to do.
You could end up in Court
Eden Court, that is. Eden Court theatre is right on our doorstep too, and you can check what's playing. If you intend visiting during the 29th and 30th August you might need to book in advance, however. The new North Hop Festival will be on during that weekend and we at the Kingsmills will probably need you to book early for your rooms and your tickets, so don't miss out!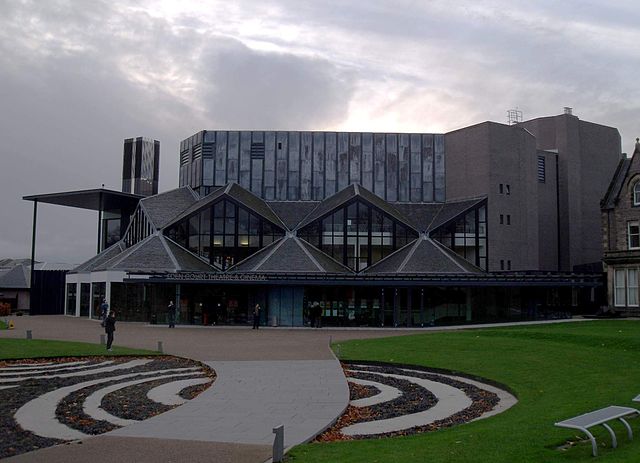 Courtesy of Wikimedia commons