Scotland is known for many culinary delights, and it's no wonder. More than ever, delicious, local and fresh produce are buzz words for customers. It's as though Scotland suddenly became the food capital of the United Kingdom overnight, and now everybody wants a taste of the good stuff. Because of our excellent choice and the vast range of top quality fresh produce—both home grown and locally grown—we are ideally placed to demonstrate just how delicious fresh food can be. Scottish food is on the rise and people are starting to sit up and take notice.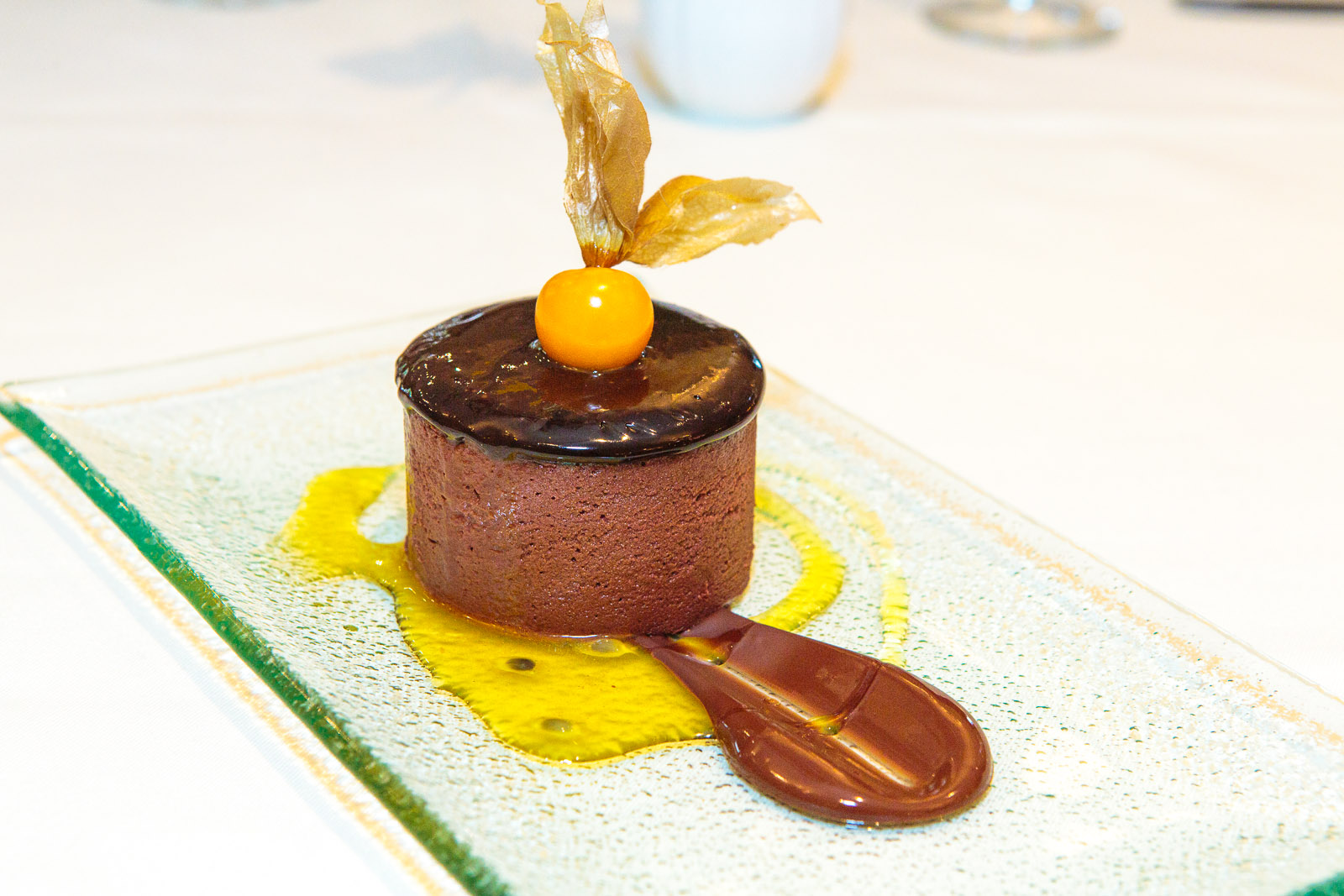 At The Kingsmills Hotel, we have always been ultra-conscious to make sure that every guest has the finest dining experience when they come and stay with us or eat in our restaurant. We take every care to make sure we succeed to the last detail, and we don't have 'good days' and 'bad days.' Every eating day at the Kingsmills Hotel is a great day, and you will always taste us at our best.
Taste Our Best Scotland
The ethos of 'Taste out Best' is a sort of awarded accreditation that ensures that the food you eat at the various locations around Scotland is guaranteed to be the highest quality possible.  The establishments who are accredited have proven that they source from sustainable areas and businesses, and they can prove that 40% or more of their menu is Scottish produced or Scottish grown.
How Kingsmills ensure you Taste our Best
We like to make sure you are eating our best food, cooked by our best chefs and therefore we can be found in the accredited list of places to stay and eat. The prestige of being included as one of the 'Taste Our Best' from Visit Scotland outlets is a huge thing for us because we always strive to achieve such standards in our everyday operations. Luckily for us, the 'Taste our Best' accreditation gives us a chance to showcase our best flavours, best styles and best delivery of the food from the kitchen direct to your place. So, hurry and book your stay with us so that you can be one of the first to brag to your friends.
The staff at Kingsmills Hotel are delighted to play host to the beautiful and inspirational Megan Gillon on a regular basis. We always love having Megan to stay at our hotel in Inverness, and were touched by the beautiful message we received from her mother, Kirsty Gillon, after her most recent stay with us:
Hi, my daughter and I stay with you regularly (as she visits Raigmore Hospital a lot!). When we stayed last time (10th April for 2 nights) you kindly gave us a complimentary upgrade to the Kingsclub and a beautiful room with a balcony overlooking the golf course. We just want to say a massive thank you to all the staff because they treated Megan like a princess! She's in a wheelchair and has a few confidence issues but you made her usual hospital visit into a real treat! She has not smiled that much in a while and I can't thank the Kingsclub and Leisure centre staff enough for making her feel like royalty. The dining room staff were just as wonderful in dealing with her food allergies! You really made a difference to my wee angel! We're coming back to stay at the Kingsmills on Sunday 12th for a night as we have Raigmore again on Monday and she's really looking forward to it. Thank you again!!
We are thrilled that Megan enjoyed her complimentary upgrade to Kingsclub, and appreciated the lovely balcony views over our neighbouring Scottish golf course. Our restaurant staff have a real family dining ethos, catering to all palates and dietary requirements with a fine selection of Scottish cuisine, and I am so pleased that Megan enjoyed eating in our hotel restaurant too.
It was a pleasure welcoming you back again last night Princess Megan, and we hope to see you again soon for some more royal treatment!