Our guests can tell you that The Kingsmills love Christmas and Hogmanay season. We get into the groove with our guests and we just love the atmosphere it creates around the entire hotel. Therefore, each year, we try to outdo ourselves and make it even more of an occasion that previous years—if that is at all possible!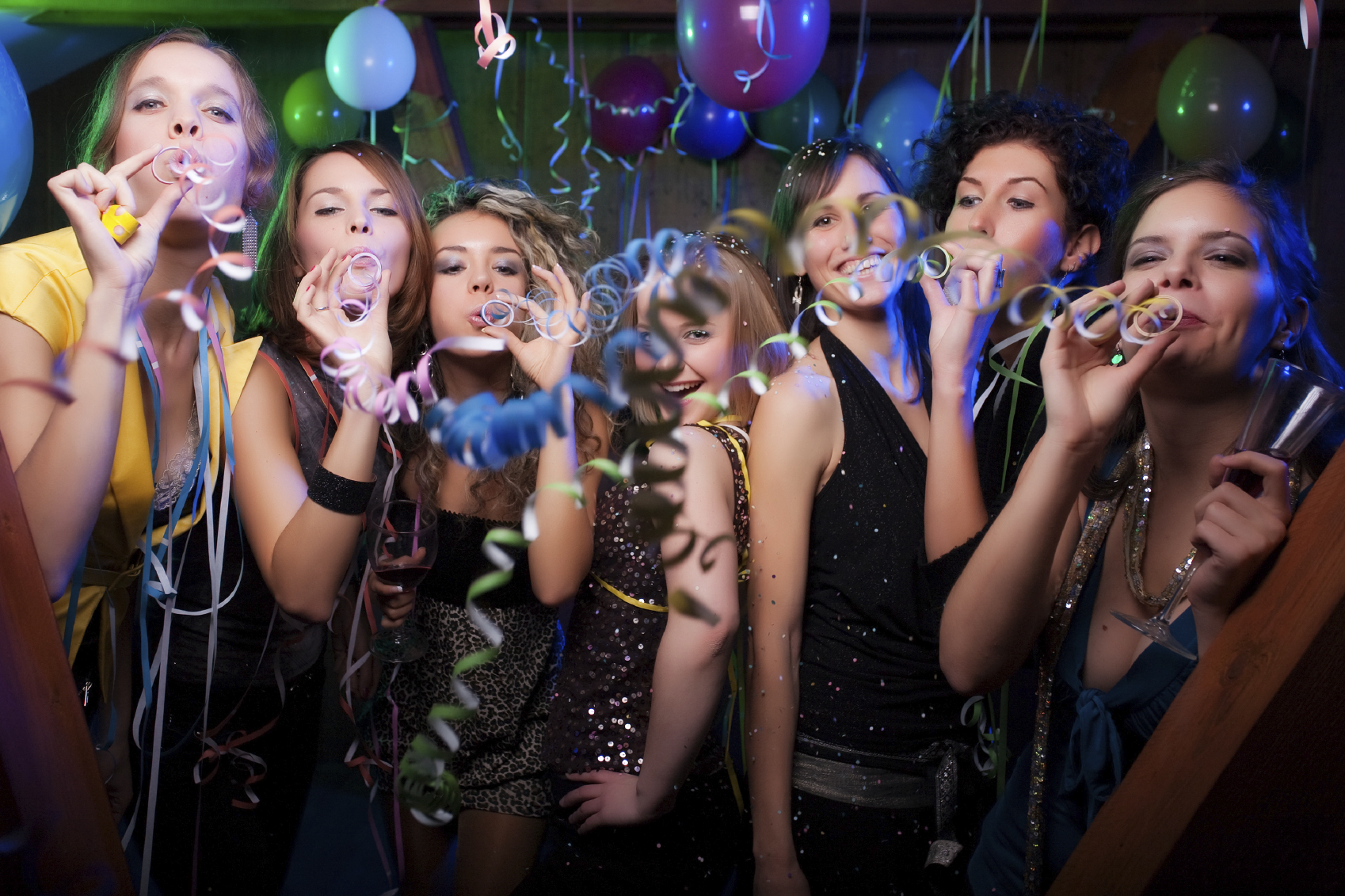 A warm seasonal welcome
Upon your first visit to our hotel, you might think it is quite imposing and in a way it can look just that. However, its period appearance is only the exterior, and when you step inside out of the winter cold, you will automatically feel our warm welcome.  For Christmas this year we have huge things planned including some delicious food, live music and a most excellent party atmosphere you would imagine.
What Else is Occurring?
Well, let's see, we have a pre-Christmas festive lunch which you can join us for. All you do to find out more about that is to call the hotel reception and ask them about how to book your Christmas Celebration. You can also join us for Christmas day dinner, too.
Of course, Christmas parties are the seasonal fashion to follow, so we also expect some bookings for the office parties from local areas as well as from around the country. To book yours for the dates you want, give us a call early so we can book you in.  Oh, and if your party happens to have more than 25 guests we give you a freebie for the organizer.
Dates, Times and more Offers
If you book your office—or private—party for either the 5th or 6th December, your guests receive a complimentary ½ bottle of wine with their meal.  We also have an offer where you can book a nights' accommodation for just £30.00—when you share with another adult—and have a double or twin room. That will save on paying for a taxi ride home, which could cost you the same amount of money around Christmas.
Hogmanay Offers
We have a splendid gala dinner at Hogmanay, as well as a festive pantomime, so come and join us for a five-course gala dinner, glass of midnight bubbly and neeps, tatties and haggis from just £79 per person, as a non-resident and bring Hogmanay in in Style!
At Kingsmills Hotel, we absolutely love to entertain our guests and ensure a comfortable, unforgettable stay. When it comes to Christmas and New Year, we love to push the proverbial boat out and make the most of it. We pride ourselves on ensuring we have something appropriate for everyone, and this Christmas is no exception. We have put our heads together and come up with quite a few excellent options for you to choose from when you book your Christmas stay with us.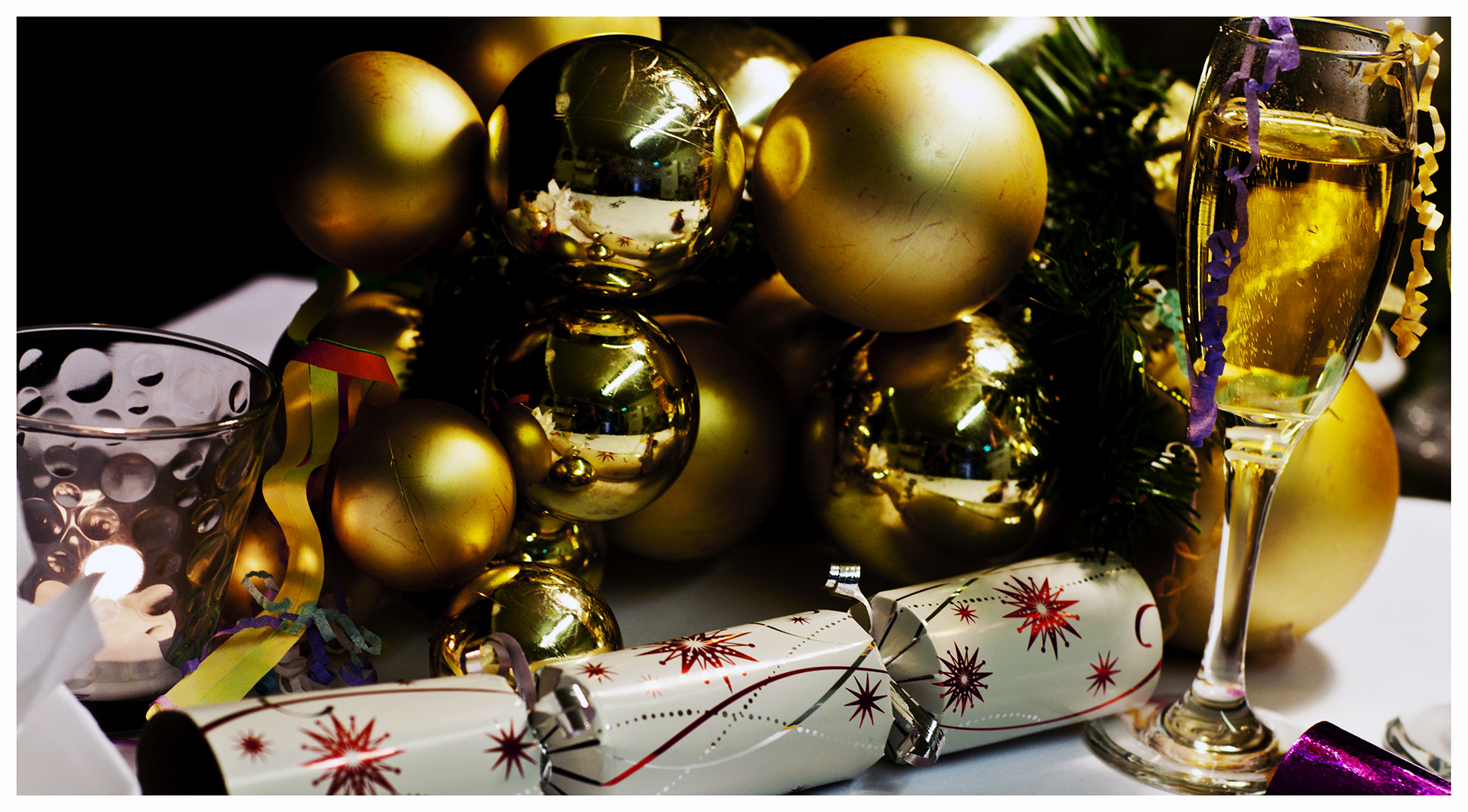 In your younger years you can no doubt remember Christmas to be a magical time, with the promise of a visit from Santa himself, the snow, the lights and presents were all so incredible. We like to do our best to recreate the traditional Christmas while at the same time, keeping it contemporary, which is why people love spending Christmas here, at Kingsmills Hotel.
Pre-Christmas and Christmas
We offer you a pre-Christmas festive lunch, as well as a Christmas Day Lunch. For Christmas parties, we like to push that boat out and give you a party to remember. Whether it is your office party, family party or just a bunch of friends getting together for a massive Christmas celebration, we can cater for your party perfectly. In fact, you do not even need to worry about the taxi home because for just £30.00 per person—if you share a room with a buddy—you can have a room overnight. Save yourself the hassle of a late-night taxi fare, and enjoy a great full Scottish breakfast to help you over those party headaches.
Hogmanay
So, you have booked for Christmas but you decided to stay for Hogmanay. No problem, just give us a call and change your booking, but make sure you do it early in case we run out of space—we did say that people love to spend Christmas with us. Hogmanay sees you invited to an exquisite gala dinner, a festive pantomime, toe-tapping music performances and dancing. Come along to Kingsmills Hotel in Inverness, and see what we have to offer.
Ok, we concede that it is way too early to be thinking about Christmas and New Year just yet, but just go with it for a moment. At Kingsmills Hotel, we love to let you know about offers happening later in the year so that you as the valued guests get a heads up so you can book your weekend or week long break. We know that Christmas is still a way off, but if you know exactly what we will be doing, you can prepare, book in advance and get your room paid for in plenty of time.
So, what's it all about?
Well, as you know, Scotland loves Hogmanay and here in Scotland we love to welcome guests from around the world. We just wanted to let you know that we will be celebrating in style this year with our usual flair and we expect to fill fast with so many of our previous guests booking the Hogmanay of their lives. If you are available between Christmas and New Year, you can take advantage of our 'Twixmas Break' offer, where we give you a brilliant deal on 2-night accommodation—taken on the 26th, 27th or 28th of December. We will give you a delicious glass of mulled wine to warm you cockles, and each morning you will wake up to the most delightfully cooked Scottish breakfast. On the night of your arrival, we will serve you dinner in our Inglis Restaurant with a delectable 3-course meal. You also get free parking, free WiFi, use of the bar and lounge area and a complimentary upgrade on a luxury room.  However, this is why you need to book early, because that is subject to availability.
Don't miss out
We realize that 'Twixmas' falls right smack bang between Christmas and New Year, so why not book for the New Year too? We do not want you to miss out on our special offers, so check out our website for our offers and come and spend some time with us at The Kingsmills Hotel, in Inverness for a Hogmanay to remember. Contact our sales team now on 01463 237166